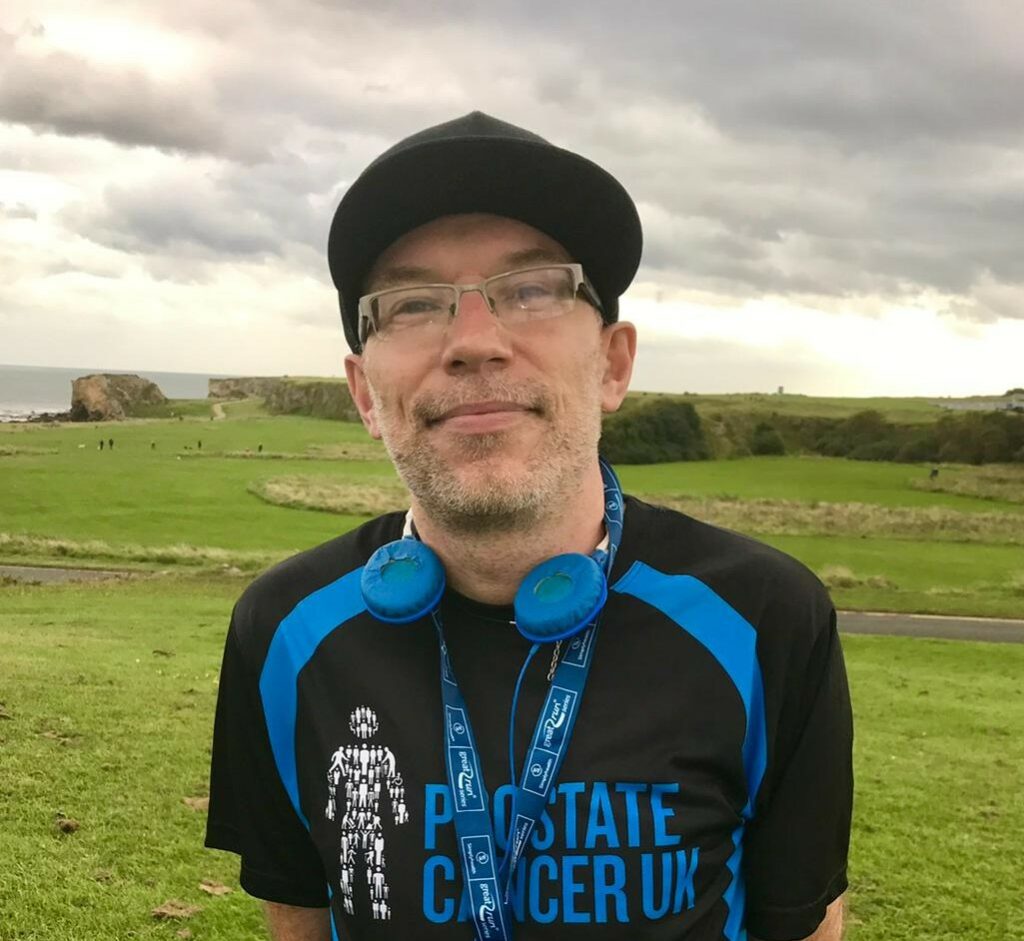 Tell us a bit about yourself, how long have you been in Brighton and what do you like about living here?
I moved to Hove in May 2020 with my husband and our chocolate Labrador, Banjo. We had been living in Newcastle for 8 years but wanted to move to be closer to family and friends. Moving during a National pandemic and starting a new job was an interesting experience but not one I wound necessarily recommend! We haven't had much chance to really explore our new home due to the lock downs but love being so close to the sea, running along the seafront is fab. 
How long have you been running, and what is it about running that you enjoy?
I stated to run about 7 years ago when we moved to Newcastle. I was in a sports team in London and wanted something to keep me active and I've never been a fan of gyms. A Frontrunners Club had just been set up in Newcastle and I decided to give it a go. Through the club I went on to run my first half marathon and just went on from there. I was lucky enough to be able to complete my Leader and Coach in Running Fitness courses with the club and was involved in organising the clubs Pride 5k which takes place the weekend of Northern Pride. Since becoming a Frontrunner I have be able to link up with other FrontRunner clubs when I've been travelling, it really is one big happy family!
What made you decide to join Frontrunners and how did you hear about the club?
Having been a part of a FrontRunners club before, joining the club was a good way to help to keep my motivation going. Being new to Brighton it was also a good way to get to know some of the locals and it has been a very friendly club to join. 
Have you run any races before? Have you signed up for any upcoming events and what are your goals?
I've run quite a few races, half marathons are my favourite distance and I've ran the Great North Run 5 times and other half's across the country and in Berlin and San Francisco – running across the Golden Gate Bridge in the fog was amazing. I have ran the London Marathon and the crowds there really kept me going.  This year I've entered the Brighton Marathon and my first trail run, the Race to the Sea. My goal for that is just to enjoy and finish it as it's also my first ultra run! 
How have you managed to stay motivated during recent lockdowns and have you participated in any Frontrunners or other online challenges?
Making running a part of my weekly routine has really helped me to keep motivated during the lockdown. The running buddies scheme and whatsapp group has been great in encouraging me to get out and running too. I did take part in the lands end to John O'Groats challenge. 
Why do you enjoy being a Frontrunner?
The support and encouragement has been great and it's a very upbeat and positive group, which in the current pandemic is so important.